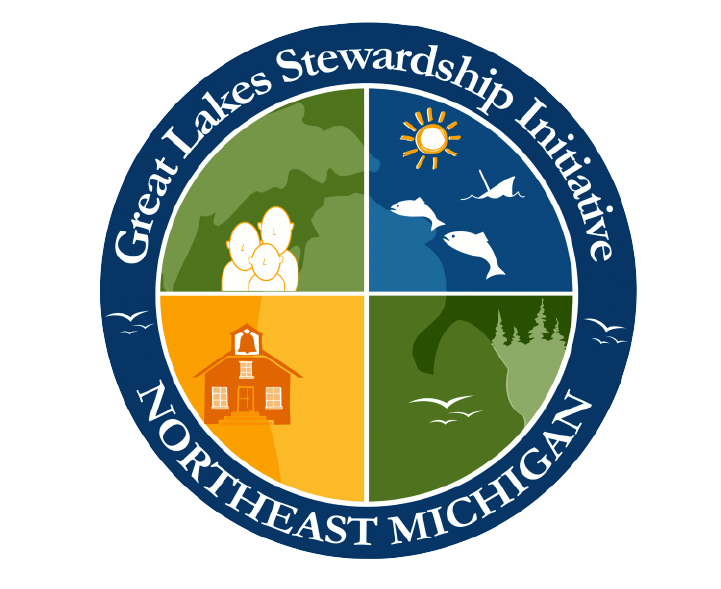 Northeast Michigan Great Lakes Stewardship Initiative
Hands in the dirt.
Feet in the water.
SUPPORT NEMIGLSI
The Northeast Michigan Great Lakes Stewardship Initiative (NEMIGLSI) network is dedicated to providing clear communication and effective resource management in order to facilitate impactful Place-Based Stewardship Education in Northeast Michigan. We are proud to be part of our community and the opportunities it provides to educate about our natural resources and advocate for their stewardship. NEMIGLSI is a network of education and community partners working together for the benefit of our youth, our community, and our natural resources.
Geography
Through the Northeast Michigan Great Lakes Stewardship Initiative network, students in the region are engaged in hands-on watershed stewardship projects that enhance both their learning and the communities in which they live. Schools across the region are committed to participation in meaningful place-based education projects such as water quality monitoring of rivers and streams, adopting local beaches, combating invasive species, and interpreting Lake Huron maritime history – all to benefit the watersheds of northeast Michigan and in turn the Great Lakes Basin.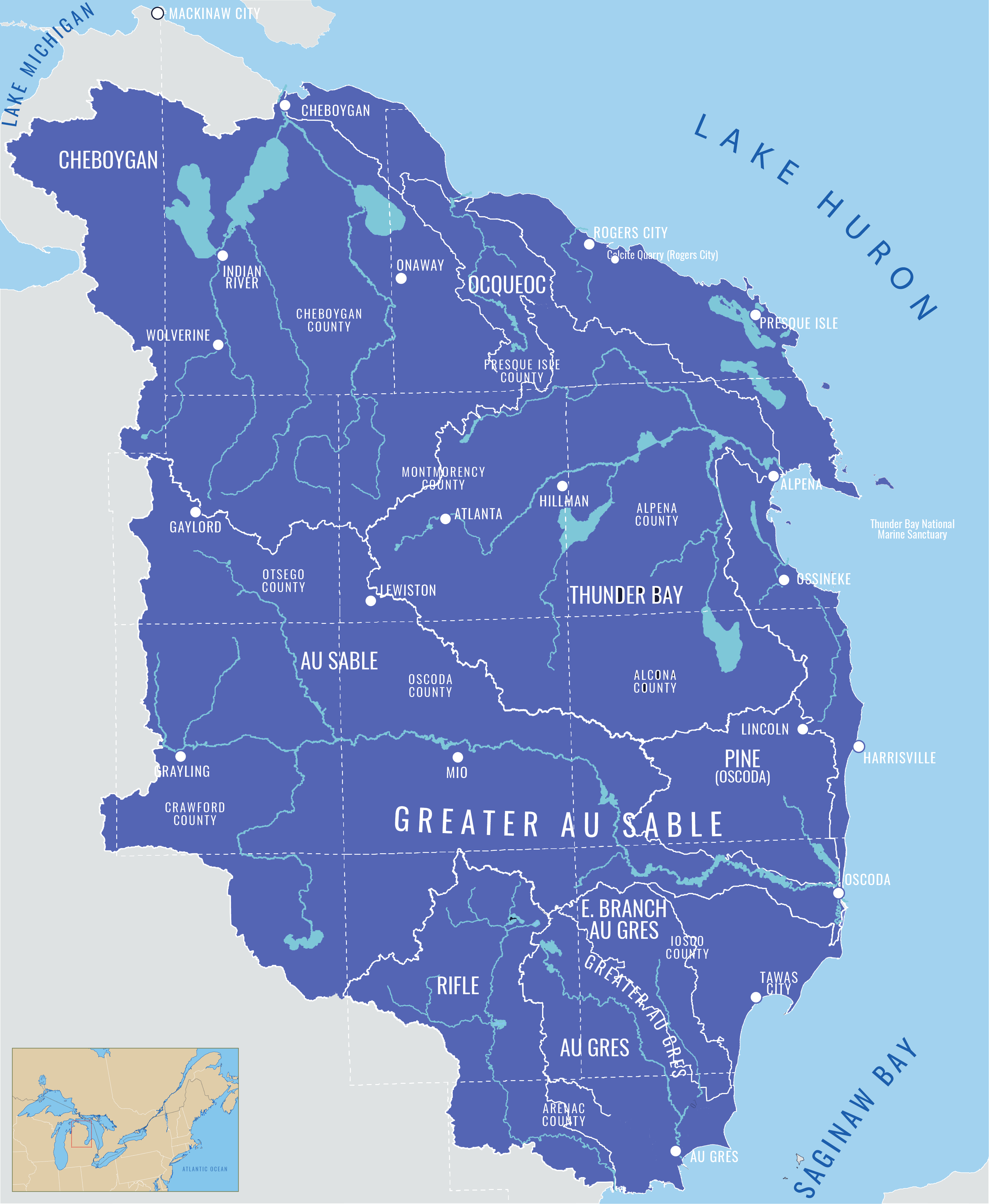 The NEMIGLSI network is a shared leadership managed by an administrative team, guided by a regional leadership team, and part of the statewide Great Lakes Stewardship Initiative, a non-profit organization. Comprised of community partners, research scientists, educators, and students, leadership for the NEMIGLSI network is provided in partnership with the organizations below.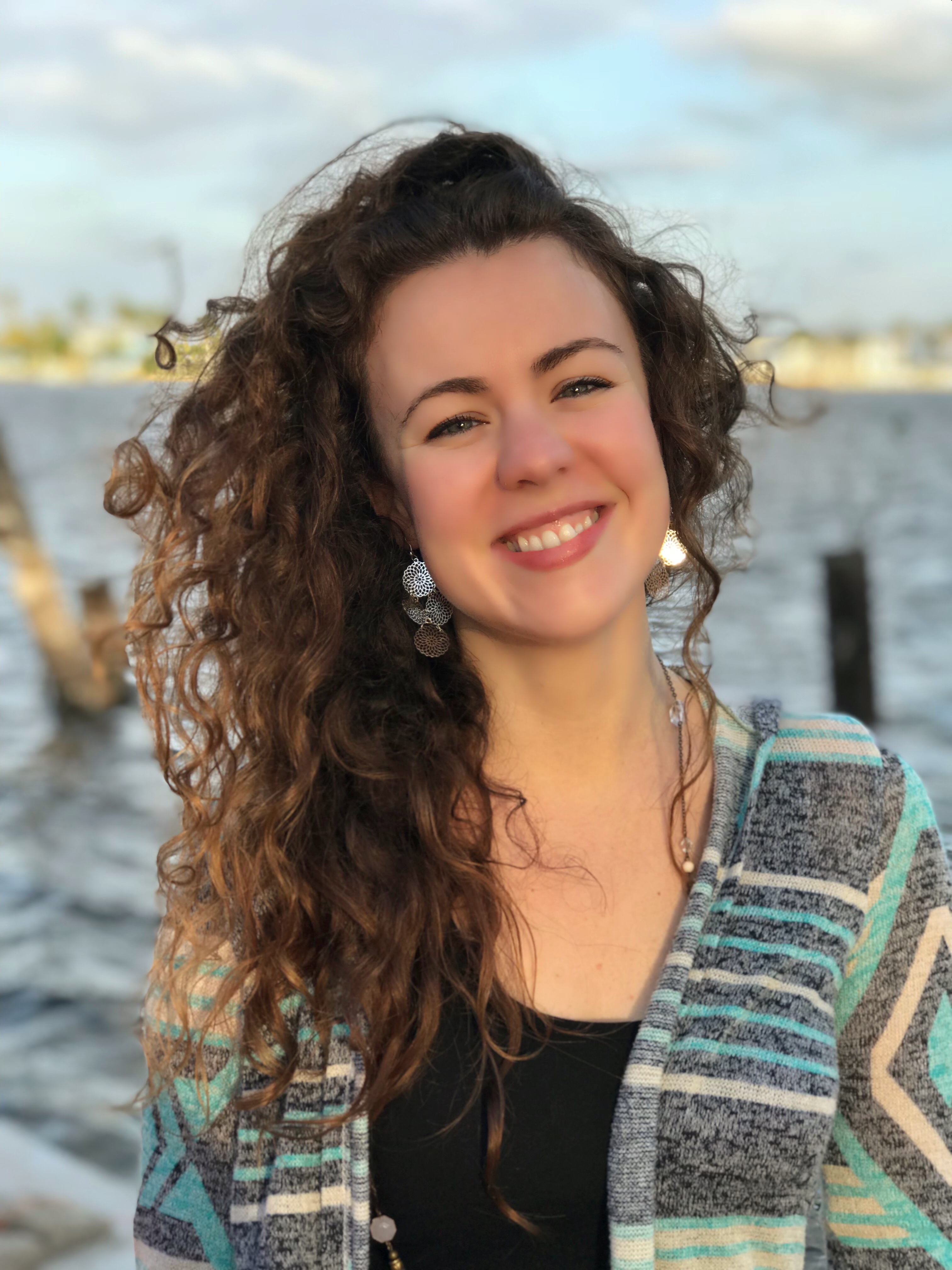 Meag Schwartz
Meag is NEMIGLSI's Network Coordinator facilitating school-community partnerships that engage students in place-based stewardship education. She contributes to NEMIGLSI's mission of empowering youth to be valued partners in protecting the Great Lakes and natural resources through hands-on learning in and with their communities. She has a BS in Biology from Alma College and an MS in Environmental Science from Indiana University. Reach Meag at: meag.nemiglsi@gmail.com
It Takes A Village
Together, we can expand our work in more schools and communities who desperately need it. Join us today to change the face of education in Michigan and beyond!
SUPPORT NEMIGLSI